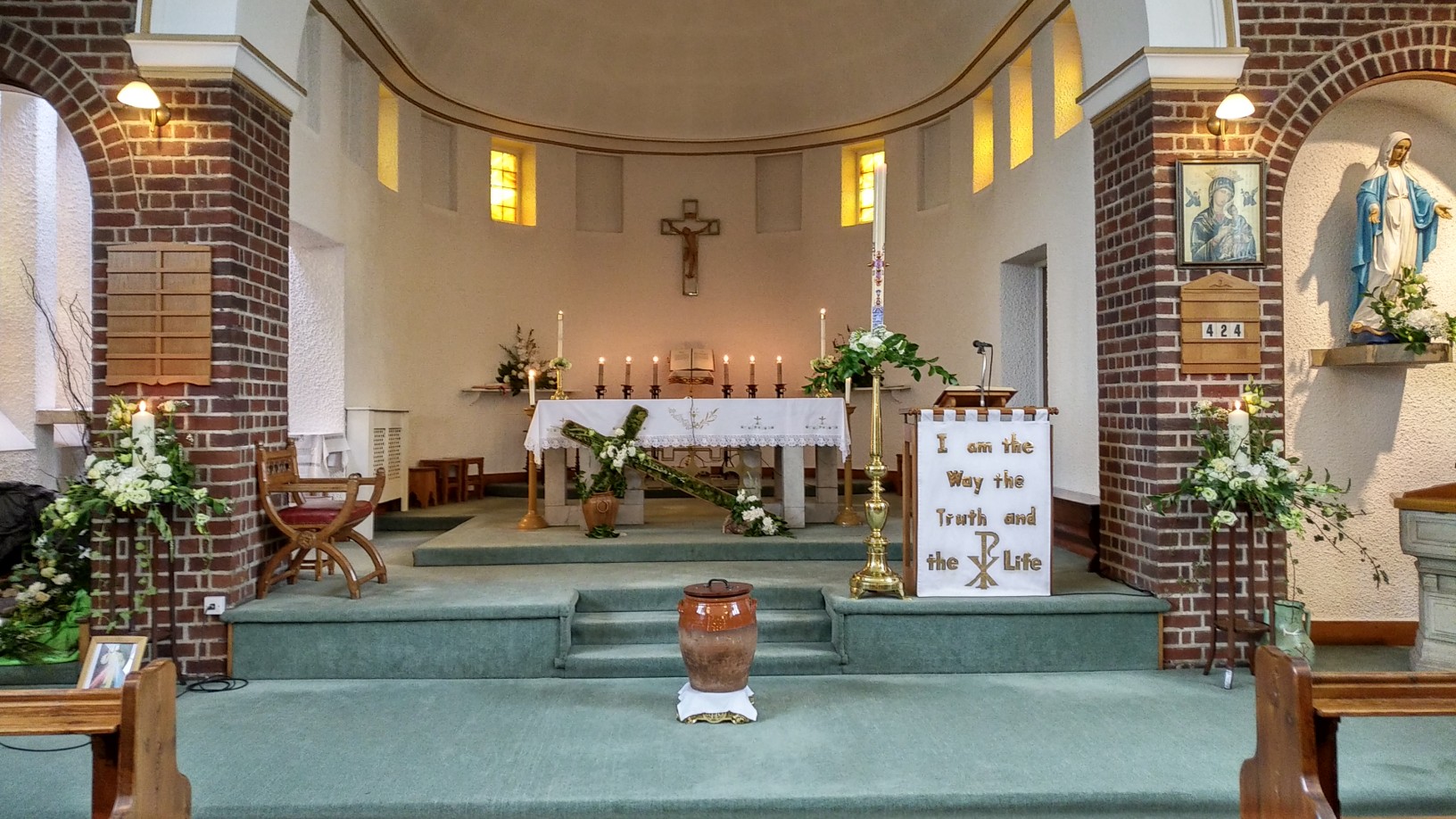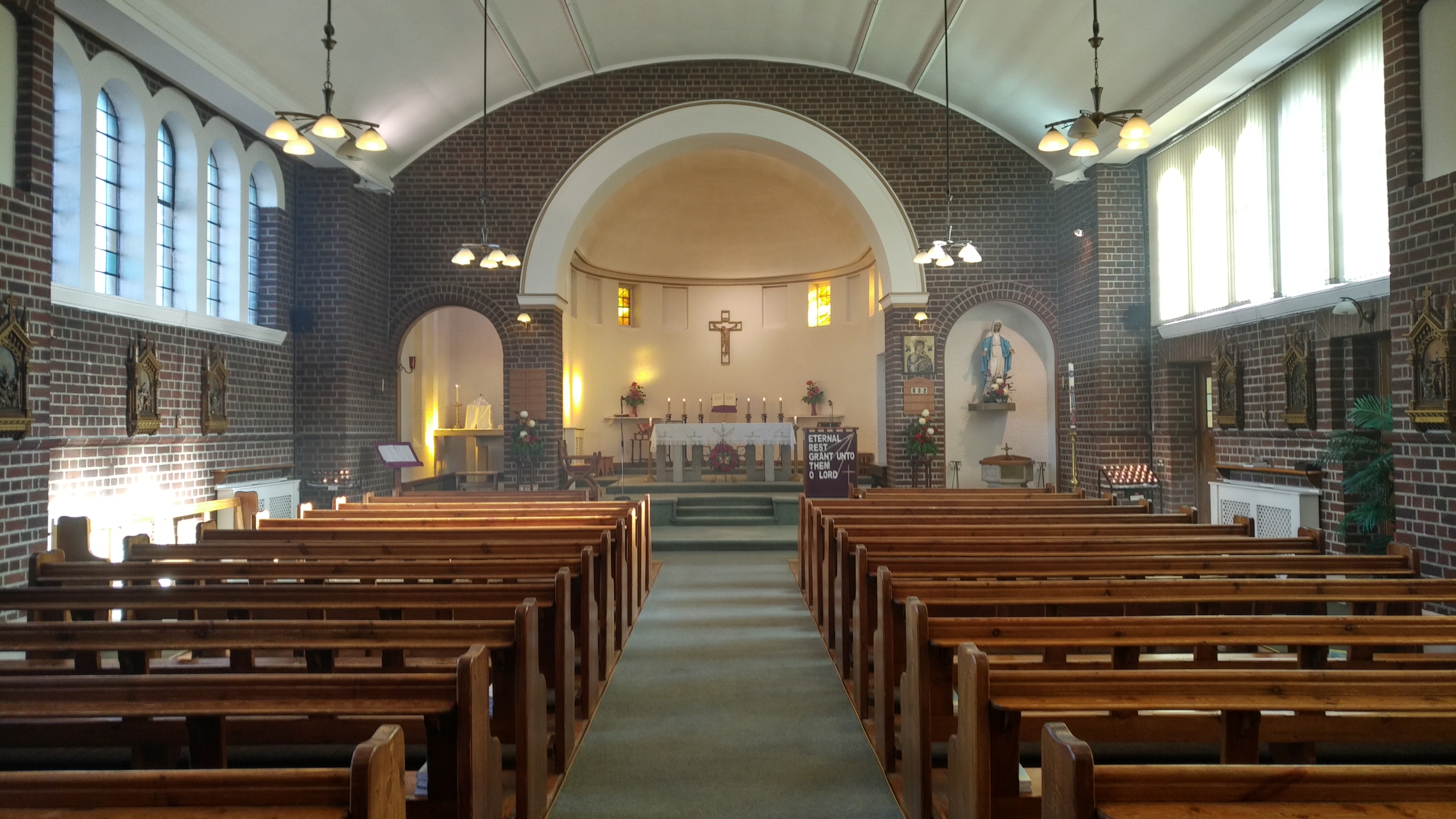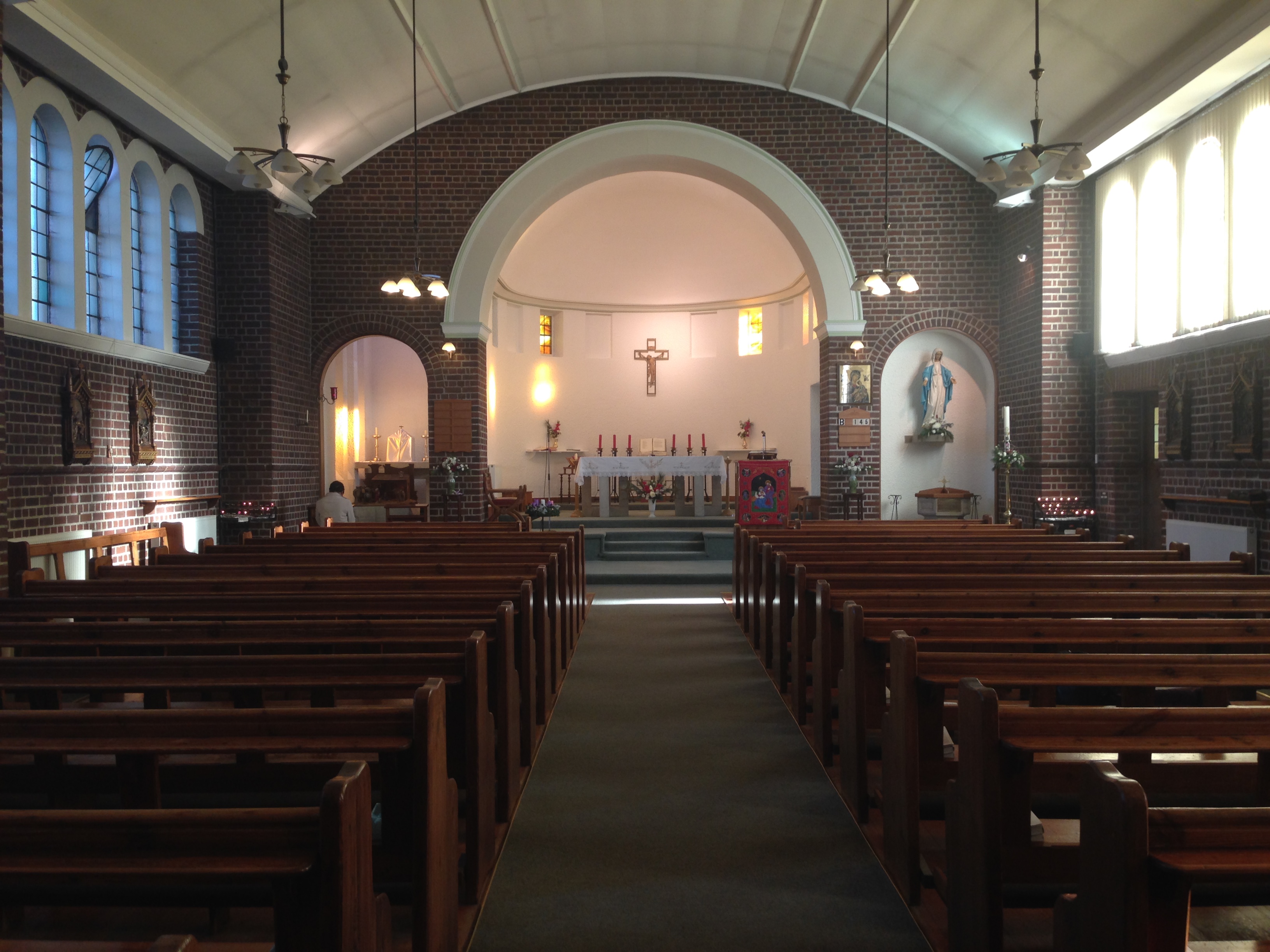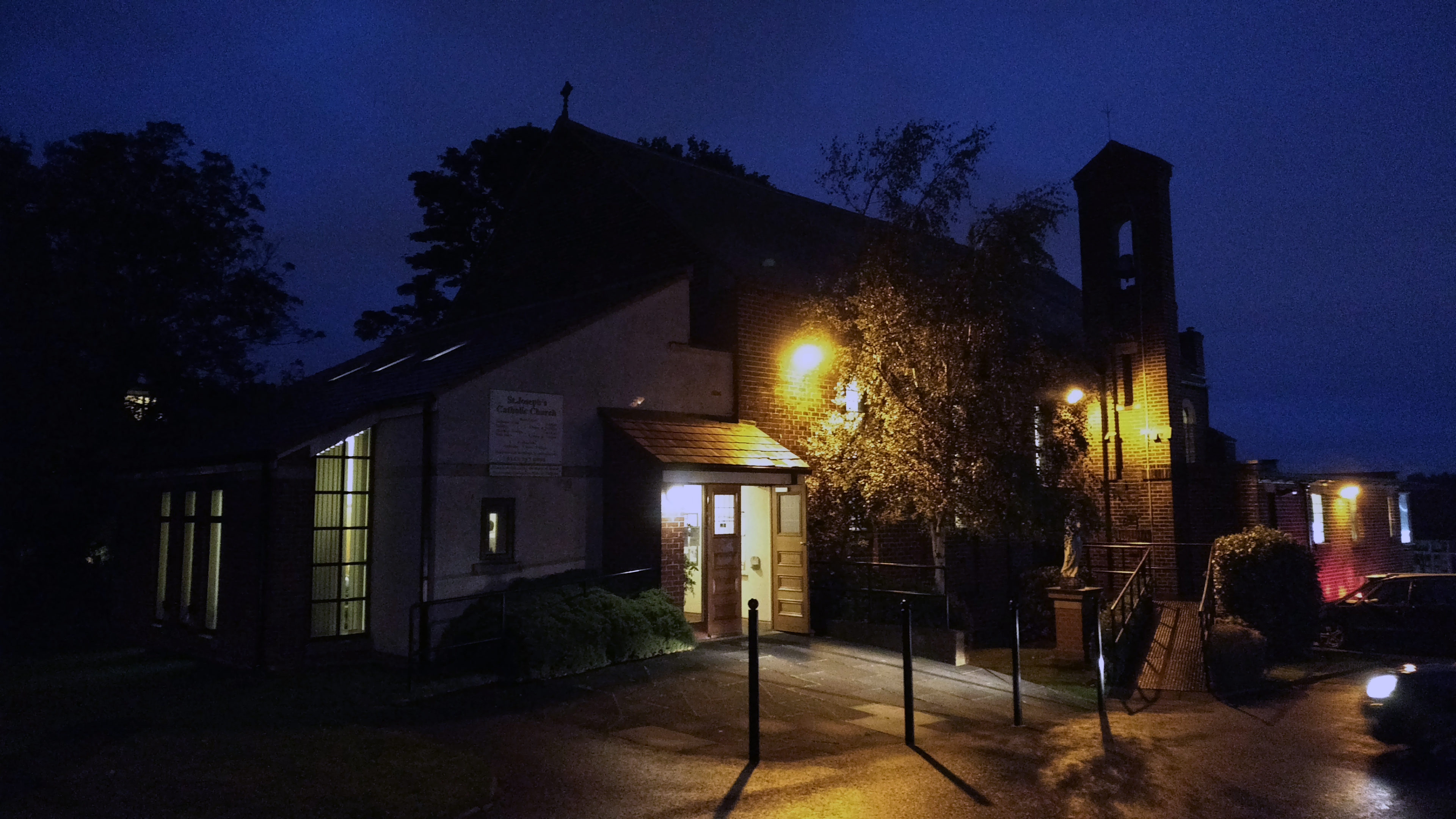 Second Sunday in Ordinary Time

 – Year C
Saturday 19th January
9:15 am Mass – Feria – Dead List [followed by Confessions until queue finishes]
6:30 pm Vigil Mass – Dead List
Sunday 20th January 2nd Sunday in Ordinary Time
  9:30 am Family Mass – Mass for the People
11:15 am Sung Mass – Ann Broderick [Birth A]
Monday 21st January
9:15 am Service of Word & Sacrament – St Agnes [Memorial]
Tuesday 22nd January
7:15 pm Divine Mercy Chaplet
7:30 pm Mass – Feria – Kevin Eames [Birth A]
Wednesday 23rd January

9:15 am Mass – Feria – Mary Ellen Fahy [Birth A]

Thursday 24th January
9:15 am Mass – St Francis de Sales [Memorial] – Catherine Fahy [RIP]

Friday 25th January
9:15 am Mass – Conversion of St Paul [Feast] – Dead List

7:30 pm Quiz Night

in support of our Youth, Tickets £5 (Includes supper) 

[

Parish Centre

] 

➞ 

Enquiries
Saturday 26th January
9:15 am Mass – Ss Timothy & Titus [Memorial] – Dead List [followed by Confessions until queue finishes]
6:30 pm Vigil Mass – Pat McAvoy [RD]
Sunday 27th January 3rd Sunday in Ordinary Time
  9:30 am Family Mass
11:15 am Sung Mass
Upcoming Dates to Note
Tea/Coffee & Bacon Sandwiches after every Sunday 9:30 am Mass [Parish Centre]
Food Bank Donations can be left in the church porch throughout the year – toiletries are also much appreciated.
  1st – 2nd February (Friday – Saturday) : Theatre Show 

➞ 

THE SNOW QUEEN [Parish Centre]
  3rd February (Sunday) : 11:15 am – Sung Latin Mass
10th February (Sunday) :   2:00 pm – Free Childrens Film "SHERLOCK 

GNOMES

" [Parish Centre]
  2nd March (Saturday)  : Annual Beer Festival with live music, Tickets £10 (Includes 5 drinks) [Parish Centre] 

➞

Enquiries
Volunteers Needed
Church Cleaning – Can you give the commitment of one hour every 7 weeks? please contact 

➞

 Mrs Mortimer
Thought for the Week
Christ came on earth to change people and make all things new;
to change us just as He changed water into wine.
His presence among us is an invitation to change our ways
and a call to a new manner of life.
If we really want to change our lives,
we have got to turn to Christ and call on His help,
for wherever He is found,
life is always changed for the better.