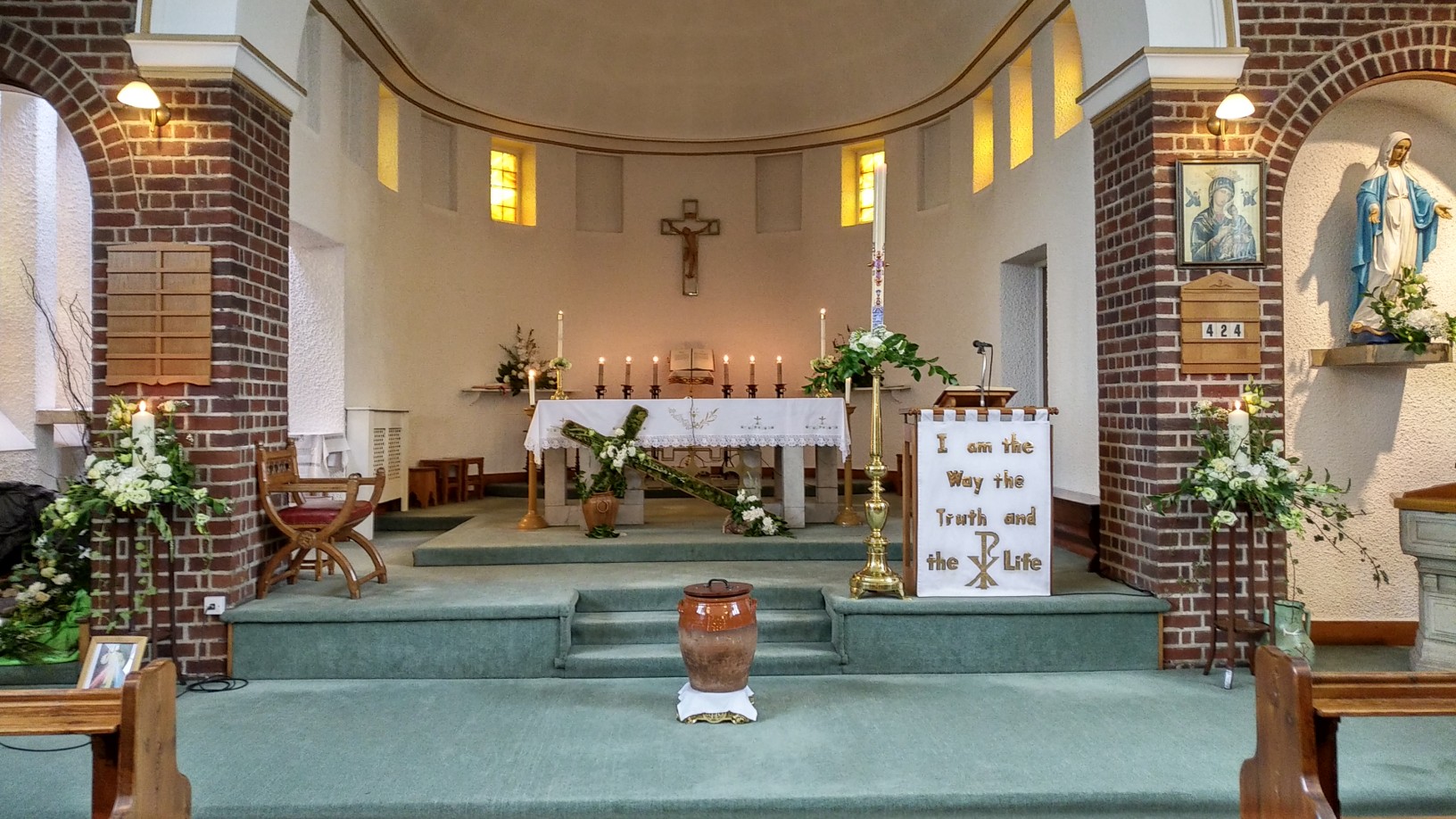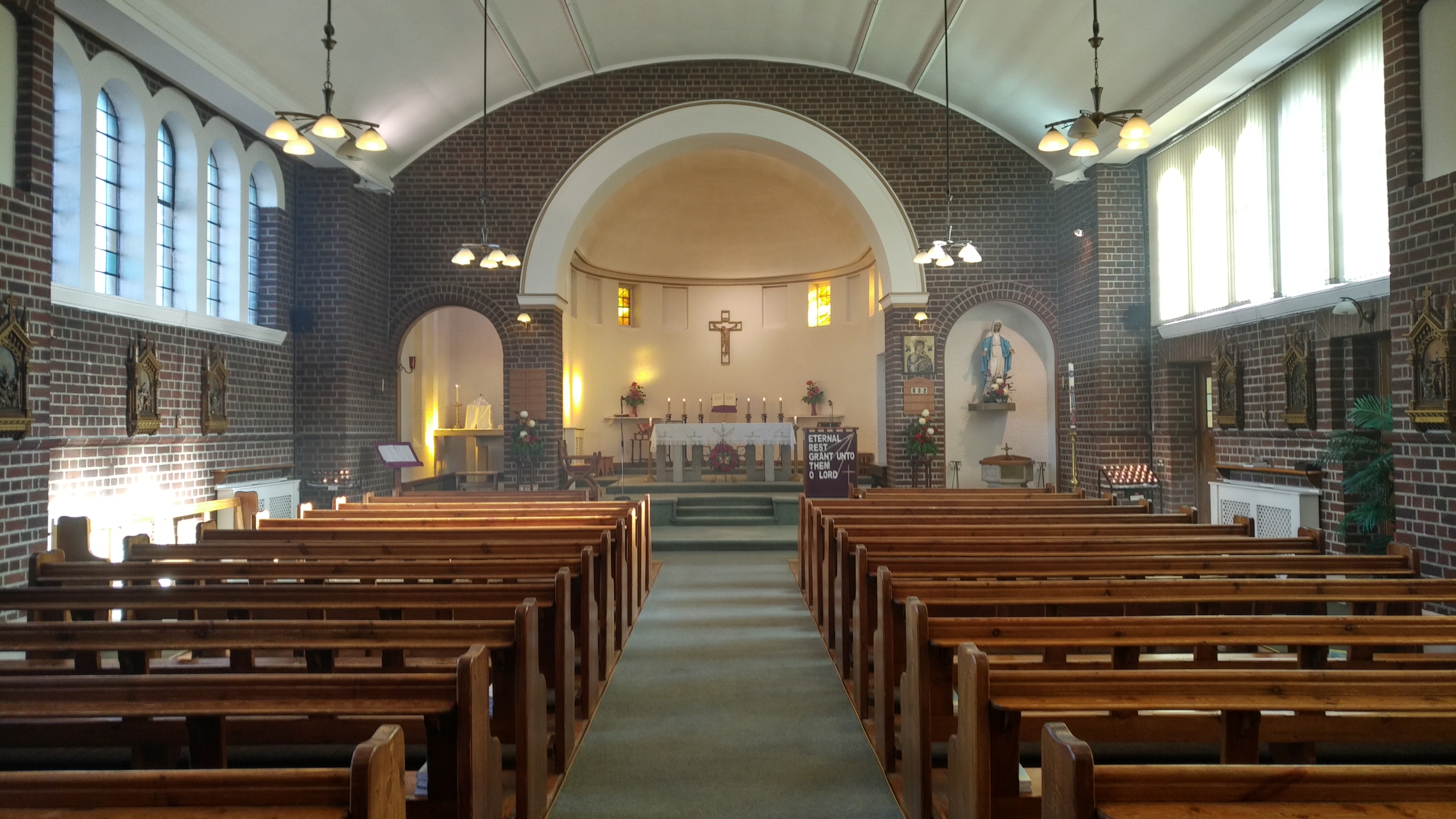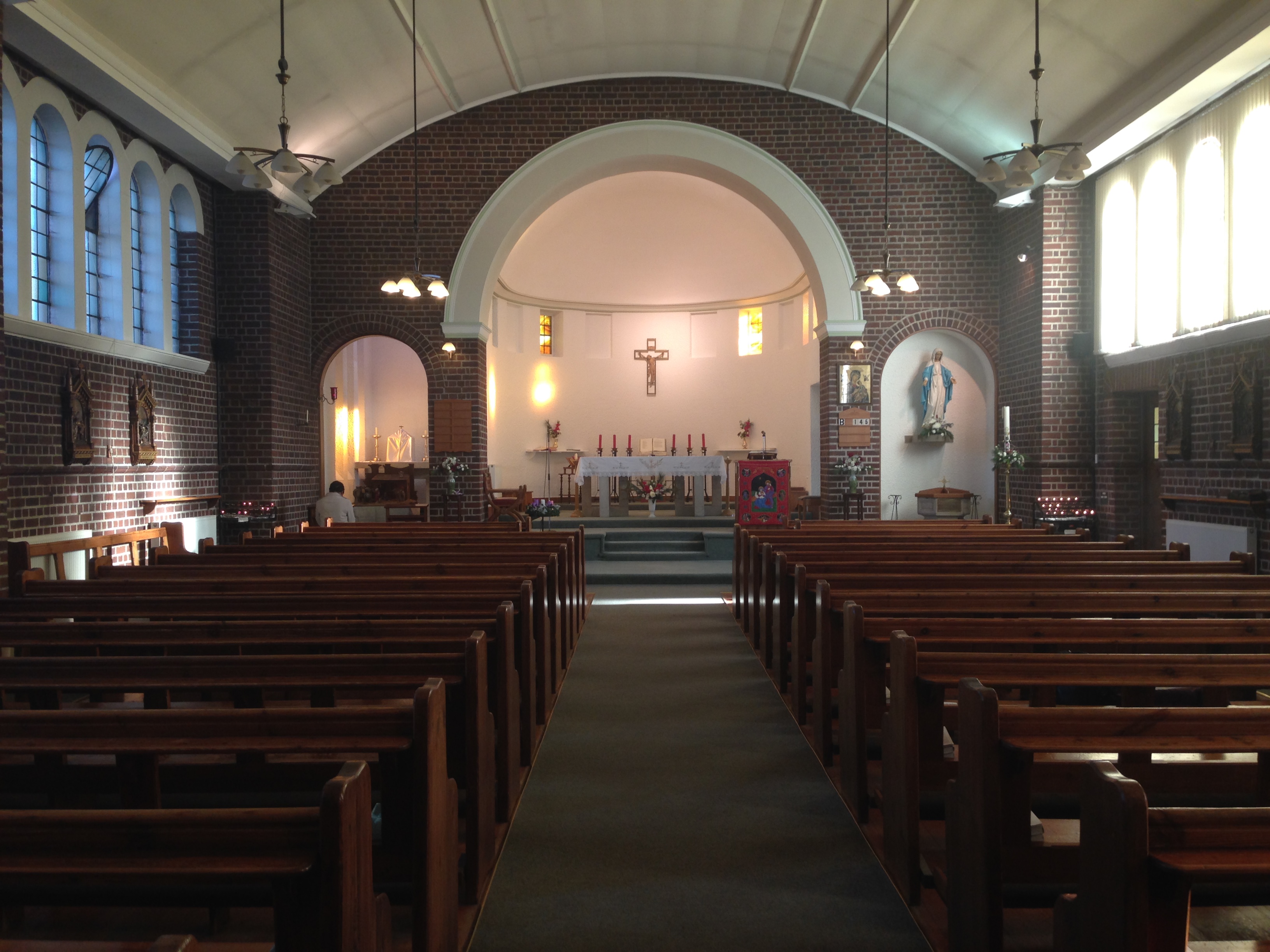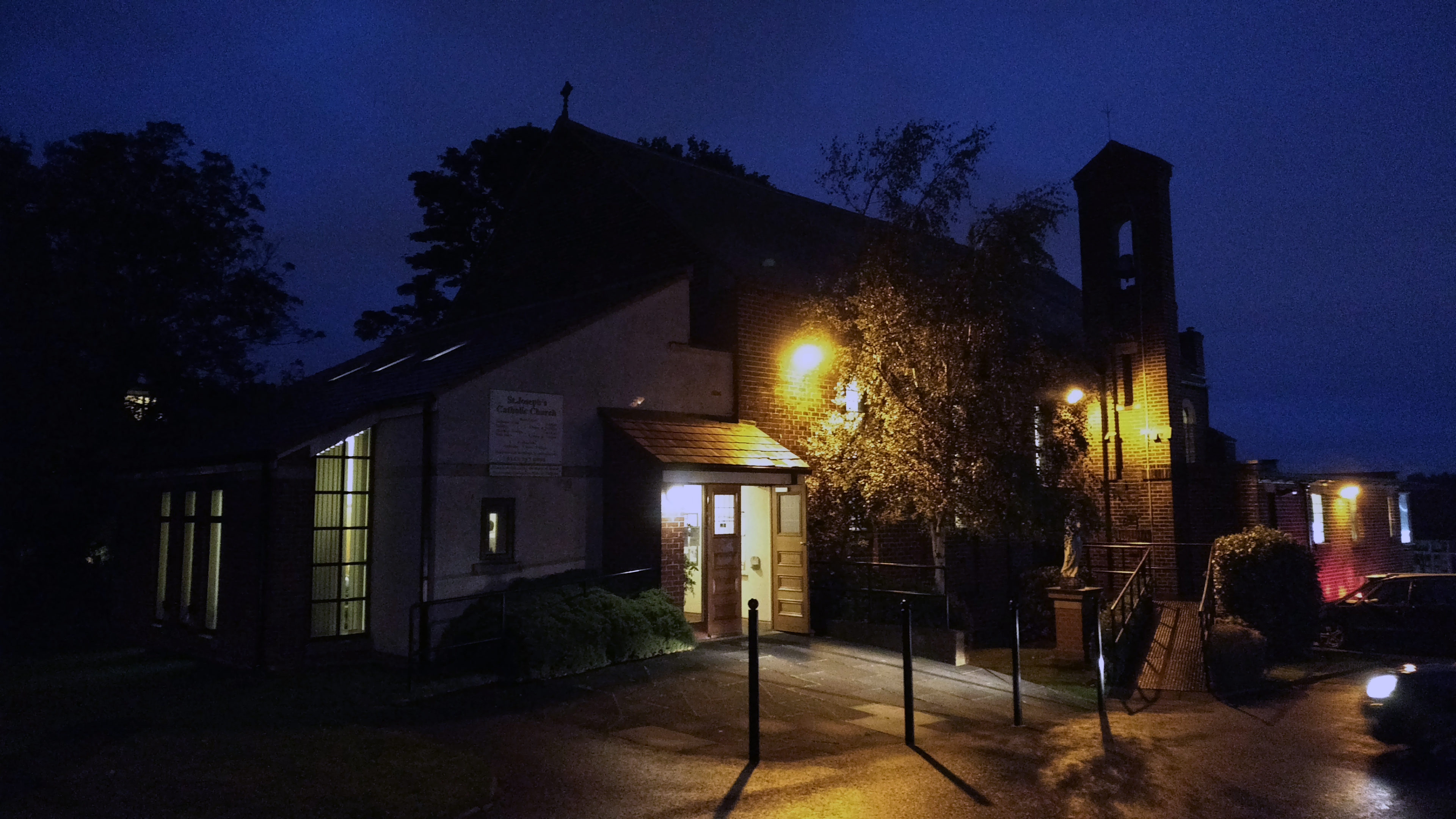 Twenty Fifth Week in Ordinary Time – Year B

Friday 21st September

9:15 am

 Mass –

St Matthew

[

Feast

] – Private Intention


9:00 – 11:30 am

 Macmillan Coffee Morning – toasted teacakes / raffle & cakes to purchase

[

Parish Hall

]
Saturday 22nd September
9:15 am

 Mass – Feria – Yorkshire Brethren – (followed by Confessions until queue finishes)

6:30 pm

Vigil Mass of the 25th Sunday in Ordinary Time – Private Intention
Sunday 23rd September
 9:30 am

 Family Mass 25th Sunday in Ordinary Time – Mass for the People

11:15 am

Sung Mass 25th Sunday in Ordinary Time – Private Intention

 1:00 pm

 SVP Sponsored Walk 

➞

 Just Giving
Monday 24th September
9:15 am Service of Word & Sacrament
Tuesday 25th September
7:15 pm Divine Mercy Chaplet

7:30 pm

 Mass – Private Intention

Wednesday 26th September

9:15 am

 Mass – Feria – Private Intention

Thursday 27th September

9:15 am

Mass – St Vincent de Paul [Memorial] – Daniel Wilcock [RIP]

Friday 28th September

9:15 am

 Mass – Feria – Private Intention

Saturday 29th September
9:15 am

 Mass –

Ss Michael, Gabriel & Raphael

[

Feast

] – Yorkshire Brethren – (followed by Confessions until queue finishes)

6:30 pm

Vigil Mass of the 26th Sunday in Ordinary Time – Private Intention
Sunday 30th September
 9:30 am

 Family Mass 26th Sunday in Ordinary Time

11:15 am

Sung Mass 26th Sunday in Ordinary Time
Upcoming Dates to Note
Tea & Coffee after every Sunday 9:30 am Mass [Parish Hall]
29th September (Saturday) : 2:30 pm "Songs in Praise of Gods Creation" Guest Organist Peter Siney [Pudsey Baptist Church]
  7th October (Sunday)    : 11:15 am – Sung Latin Mass
  7th October (Sunday)    :   2:00 pm – Free Childrens Film EARLY MAN [Parish Hall]
  7th October (Sunday)    :   6:30 pm – New 'Youth SVP' Introductory Meeting (Years 7 & 8) [Church Porch]
13th October (Saturday) :   7:30 pm – Gin & Prosecco Tasting

➞

 Tickets
  4th November (Sunday) : 2:00 pm Free Childrens Film [Parish Hall]
24th November (Saturday) : Christmas Fair
Thought for the week
True greatness does not come from having power and influence over people,
but consists in humble service.
How often do we get things the wrong way round
– we put the job a person does first in importance,
the kind of person comes second.
Children are close to the heart of Jesus because they are innocent,
wear no masks and uncontaminated by the selfish ways of the world.
Christ's Kingdom is not about seeking honour and glory for oneself
– it is about serving others.