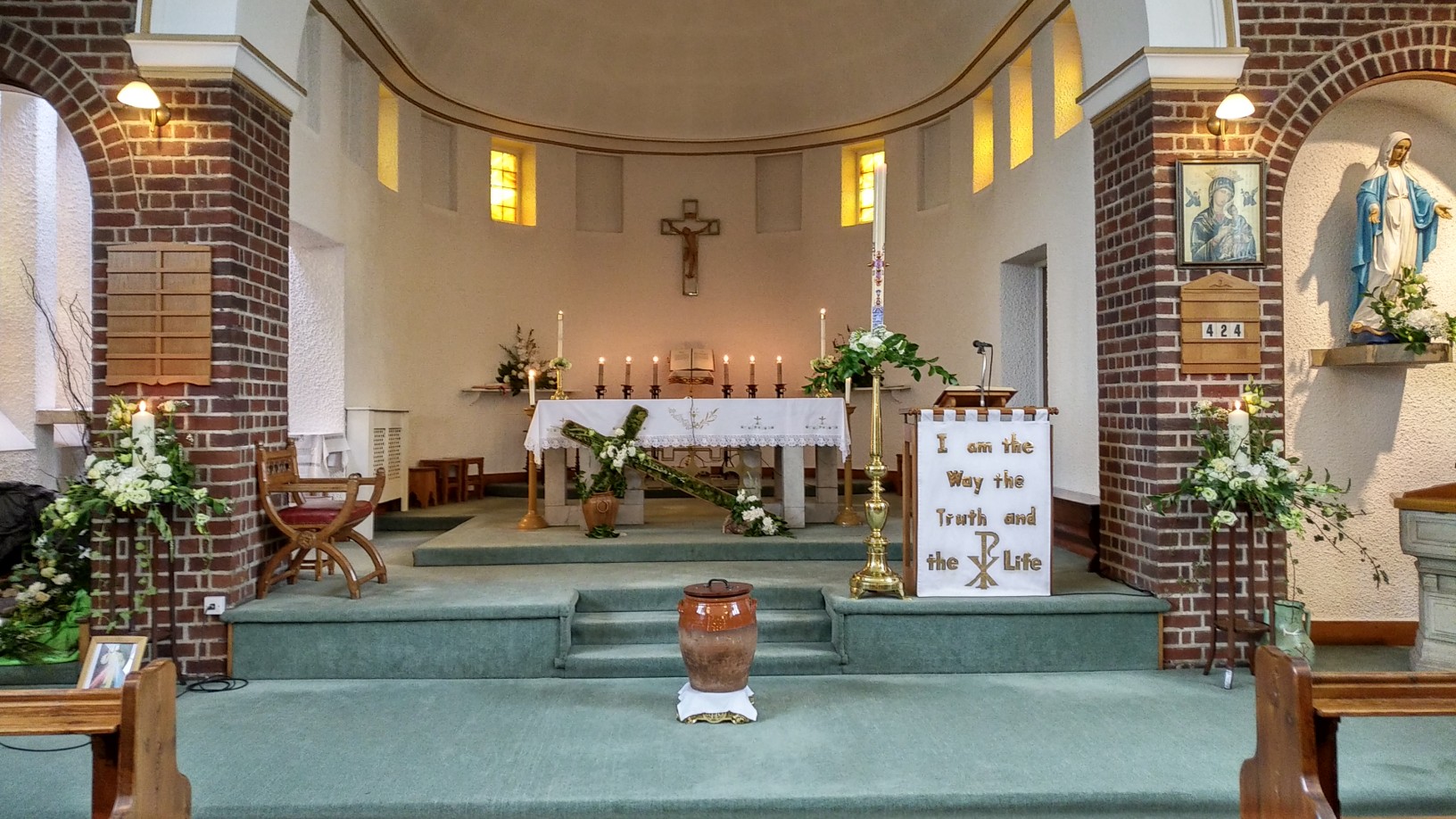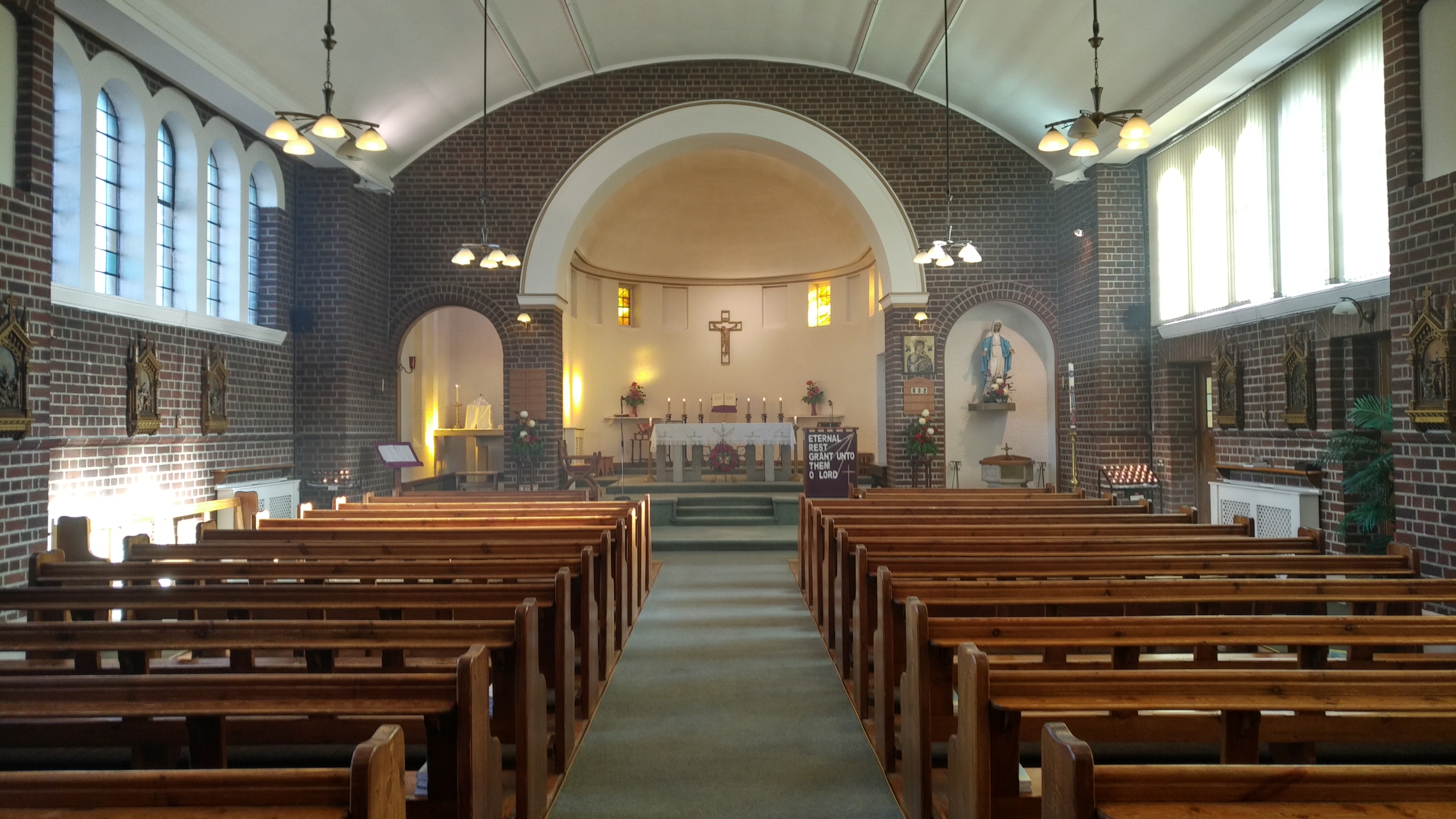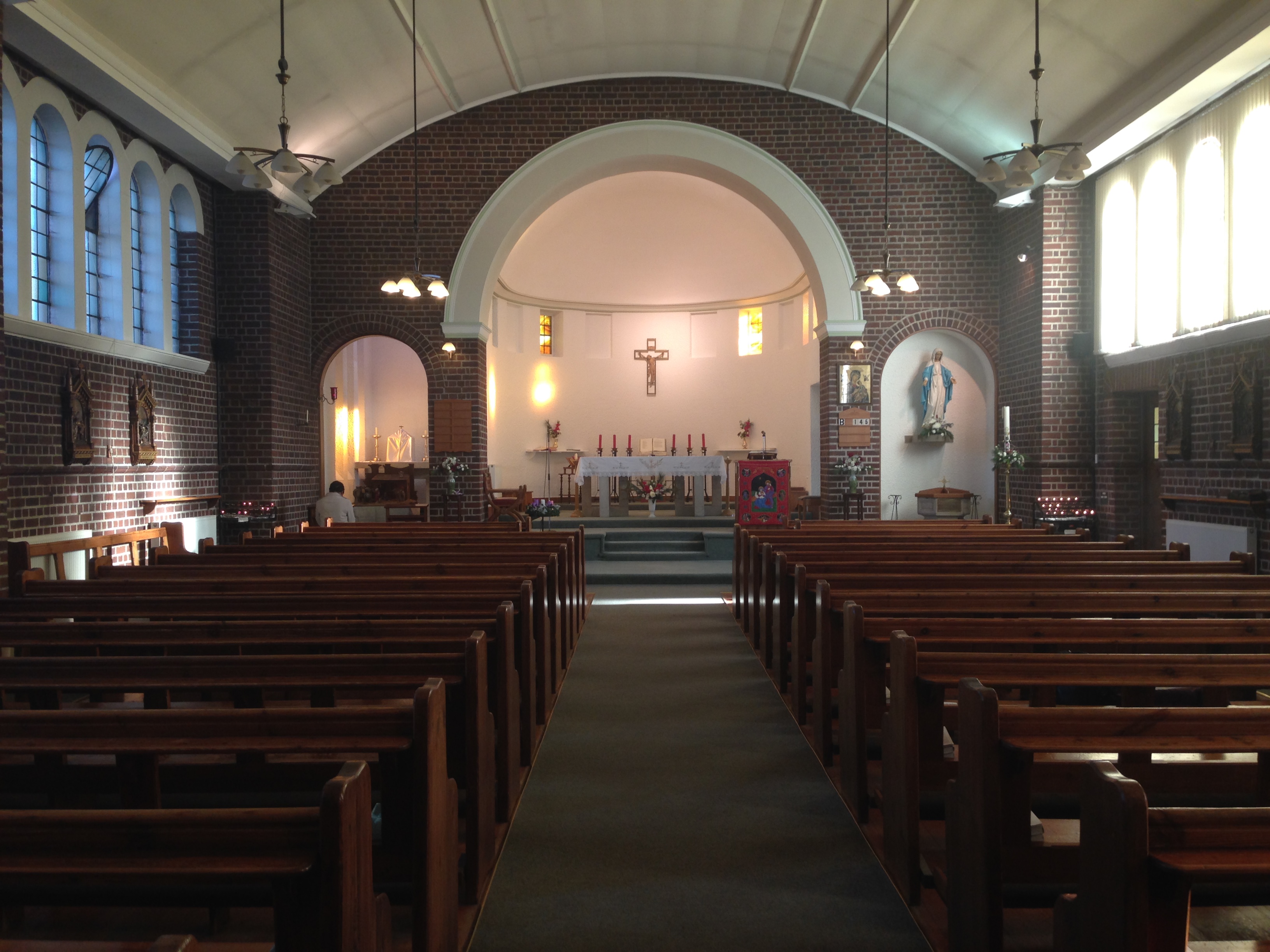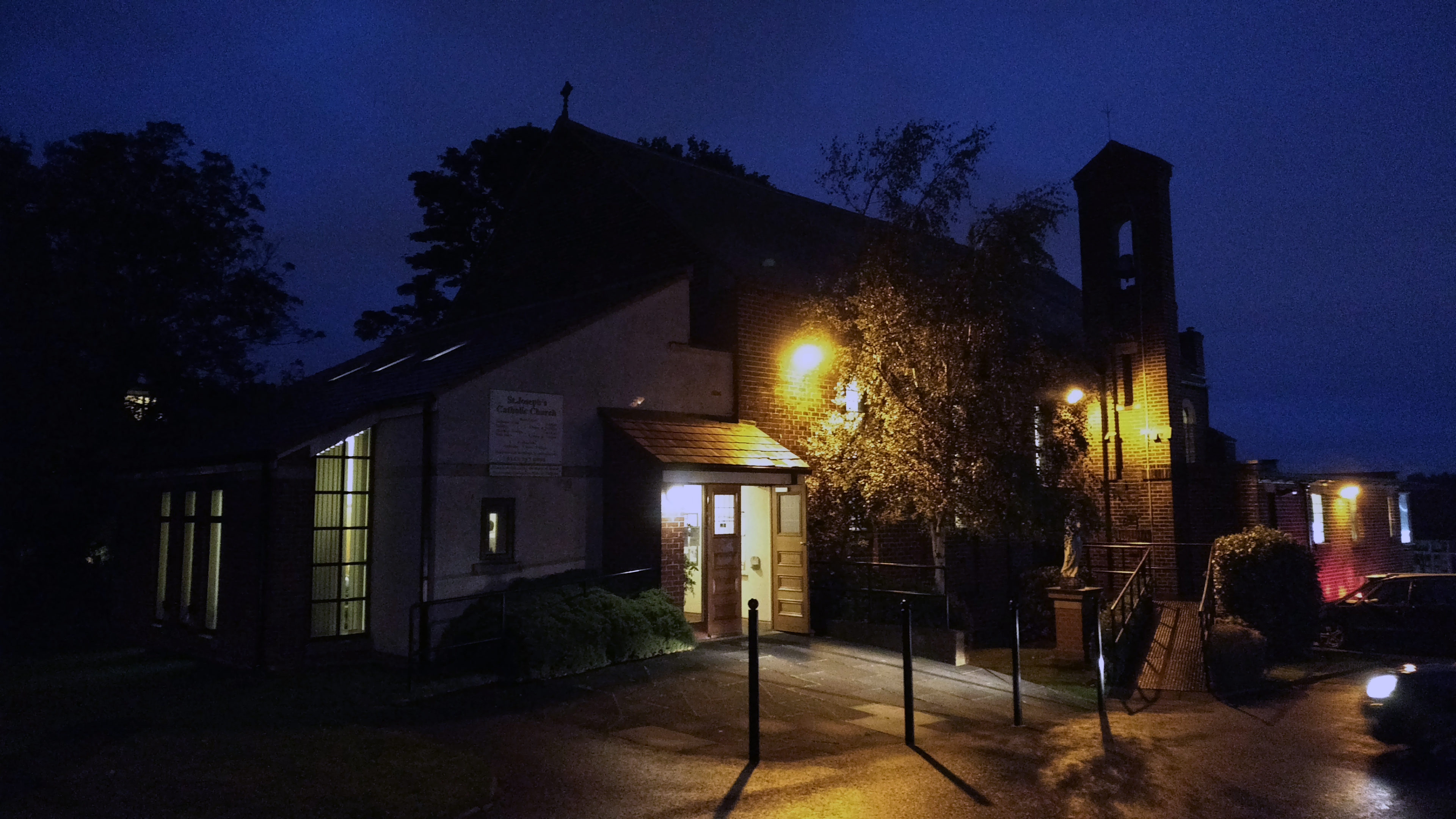 Third Sunday of Advent – Year C
Saturday 15th December
9:15 am Mass – Advent – Yorkshire Brethren [followed by Confessions until queue finishes]
6:30 pm Vigil Mass – Pat Durkin [A] – Retiring collection to help defray the cost of decorating the Church at Christmas
Sunday 16th December – Third Sunday of Advent – Year C
  9:30 am 

Family Mass

 – Mass for the People – Retiring collection to help defray the cost of decorating the Church at Christmas
11:15 am

Sung Mass

 – Dead List – Retiring collection to help defray the cost of decorating the Church at Christmas
Monday 17th December
9:15 am Service of Word & Sacrament
Tuesday 18th December
7:15 pm Divine Mercy Chaplet
7:30 pm Mass – Advent – William & Sally Milner [A]
Wednesday 19th December

9:15 am Mass – Advent – Dead List

Thursday 20th December
8:30 am

Creeping to the Crib

 [

School Hall

] All welcome
9:15 am Mass – Advent – Daniel Wilcock [LD]

Friday 21st December
9:15 am Mass – Advent – Dead List
1:00 pm

Cafe in support of CAFOD

 [

Parish Centre

] Hot drinks & cake – Parents & parishioners all welcome
2:00 pm Christingle Service 
Saturday 22nd December
9:15 am Mass – Advent – Dead List [followed by Confessions until queue finishes]
6:00 pm Confessions
6:30 pm Vigil Mass – Lesley Danby & Michael Simmons [RIP]
Sunday 23rd December – Fourth Sunday of Advent – Year C
  9:30 am 

Family Mass

11:15 am Sung Mass
  3:00 pm – 5:00 pm 

Carols & Shared Supper

 [

Parish Centre

] All welcome.  Please bring your musical instruments.
Upcoming Dates to Note
Tea & Coffee after every Sunday 9:30 am Mass [Parish Centre]
Christmas Eve – 24th December (Monday)
            6:00 pm Carol Service
            6:30 pm Vigil Mass
          11:30 pm Carol Service
          12:00 Midnight Mass 
Christmas Day – 25th December (Tuesday)
            9:30 am Dawn Mass
          11:15 am Day Mass
6th January (Sunday) : 11:15 am – Sung Latin Mass
6th January (Sunday) :   2:00 pm – Free Childrens Film [Parish Centre]
Volunteers Needed
Church Cleaning – Can you give the commitment of one hour every 7 weeks? please contact 

➞

 Mrs Mortimer
Thought for the week
If the Gospel is Good News, we should be a joyful people,
constantly experiencing an abiding feeling of happiness
because great things have been promised to us.
The test of Christianity in troubled waters
is not to be over-alarmed at what is happening,
but to face the world with hope and confidence.
The purpose of our whole being is happiness.