WELCOME!
St Joseph's Catholic Church, Pudsey, West Yorkshire LS28 7AZ
CLICK HERE FOR THE LATEST NEWSLETTER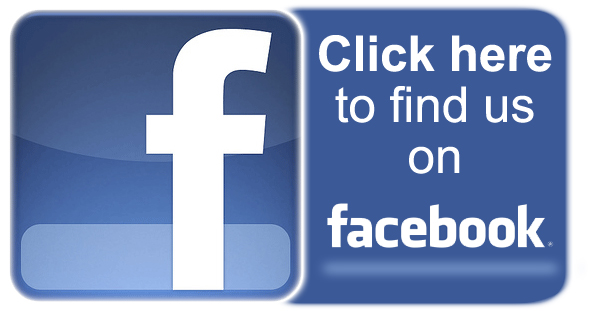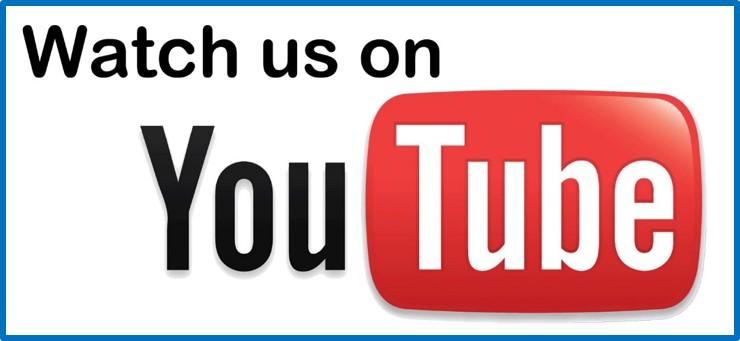 ---
THE CORONAVIRUS PANDEMIC & OUR PARISH
Our bishops have announced that all public worship and events in our parishes are to cease until further notice. For full information see the official website by clicking here. There are therefore no further Masses or services with a congregation and our churches must remained closed until further notice.
Fr Peter will continue to offer Mass daily, but in private. Sunday Mass and some weekday Masses will be live-streamed from St Joseph's – see this page. Details of the livestreams from other churches are also on this page, including daily Mass from Leeds Cathedral. What to do when you can't get to Mass? Click here and read this for some ideas!
There can be no parish group meetings until further notice. All baptisms, weddings, First Communions & Confessions, and Confirmations have also been deferred until further notice.
All funeral services must take place only at the Crematorium or at the graveside under strict conditions. Church funerals or Requiem Masses will need to take place after the current restrictions have been lifted, probably in some months' time. For up to date information about the current practise in Leeds click here (updated 16 April 2020)
Home visits by Fr Peter and Special Ministers of Holy Communion are not possible, as we need to self-isolate either because we are ourselves vulnerable, or need to look after vulnerable relatives and friends.
We are enormously grateful for your generosity to our parish throughout the year, and obviously this crisis will hit you, our parish, and very many people financially. Thank you to those who already have standing orders – which amount to about £1400 a month. If you would like to make an offering by bank transfer please contact our parish office for details: email: stjosephspudsey@dioceseofleeds.org.uk . You can also put your offertory envelope through the front door letterbox of the presbytery.
Please consider texting CHURCH PUDSEY to 70500 to contribute £5 to the Offertory of our Parish.
You can also donate online by clicking here.

---