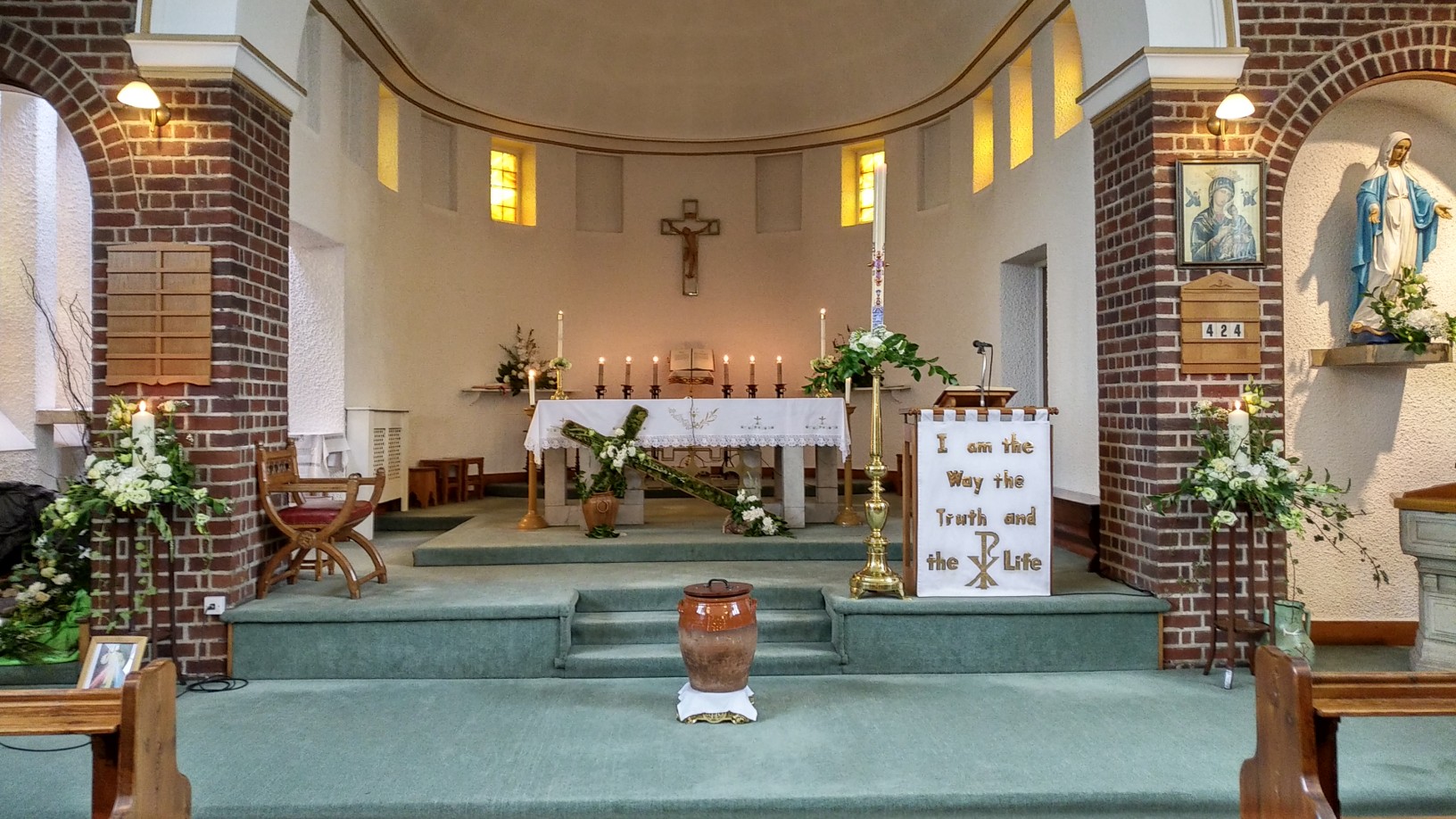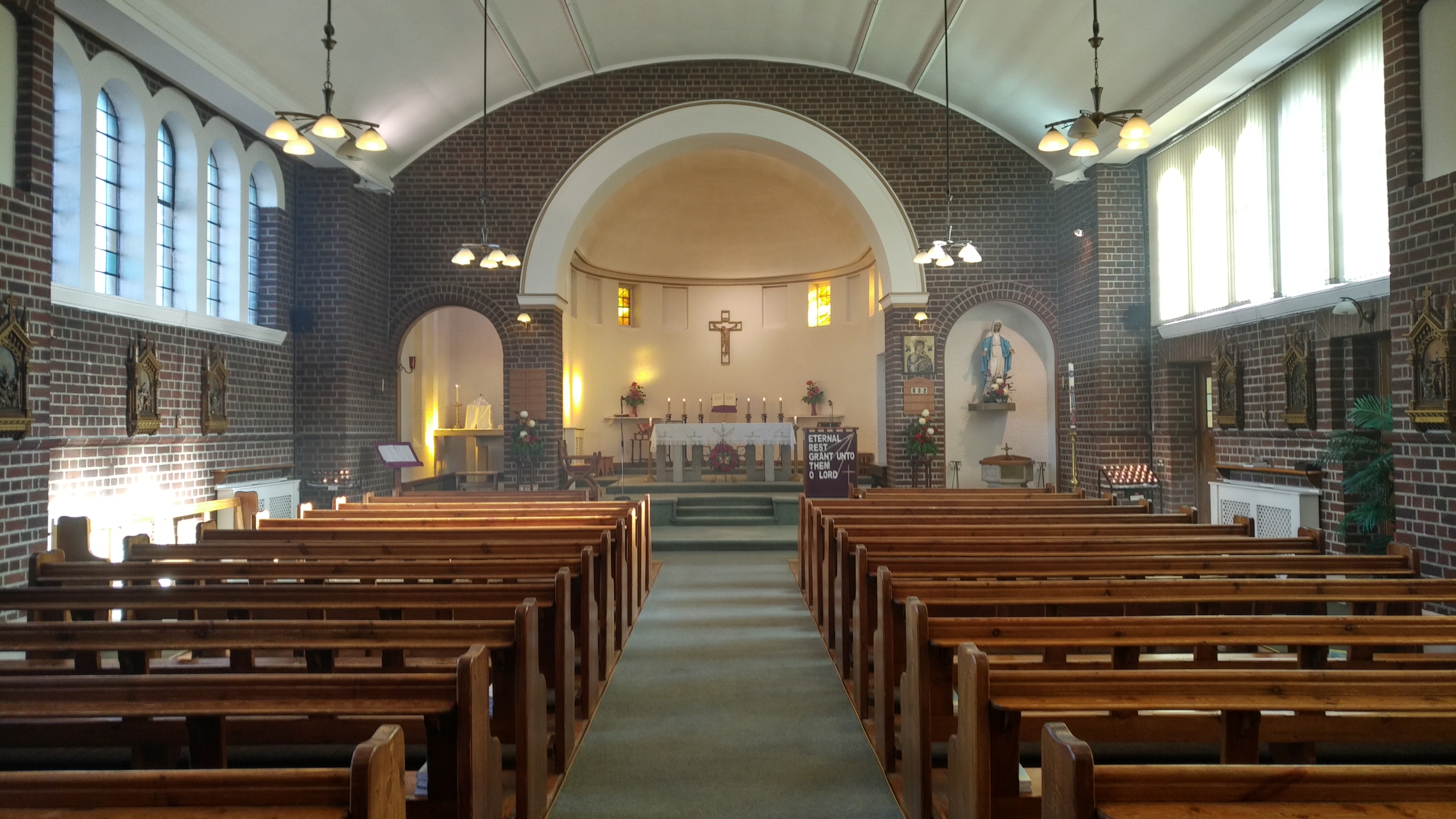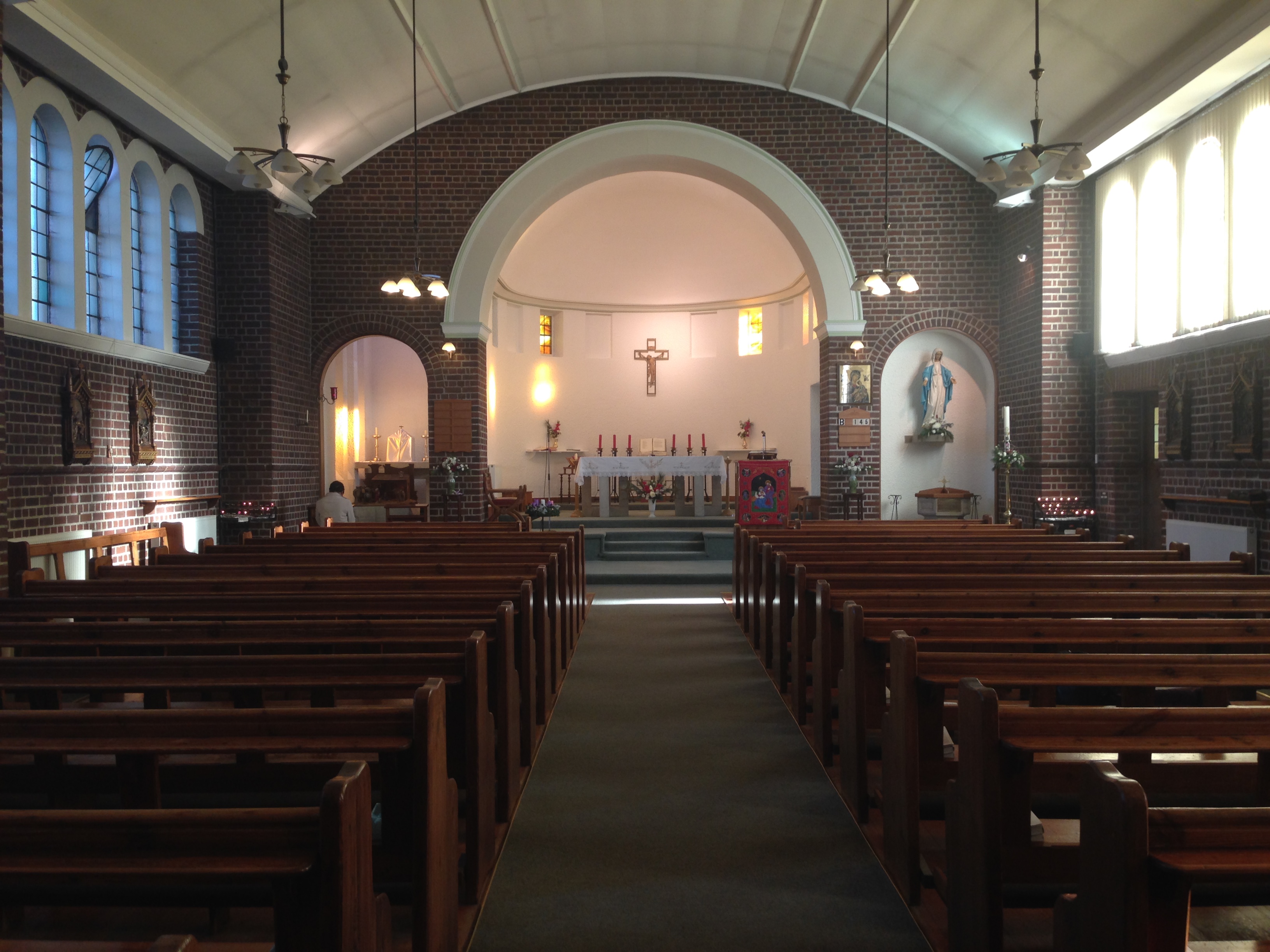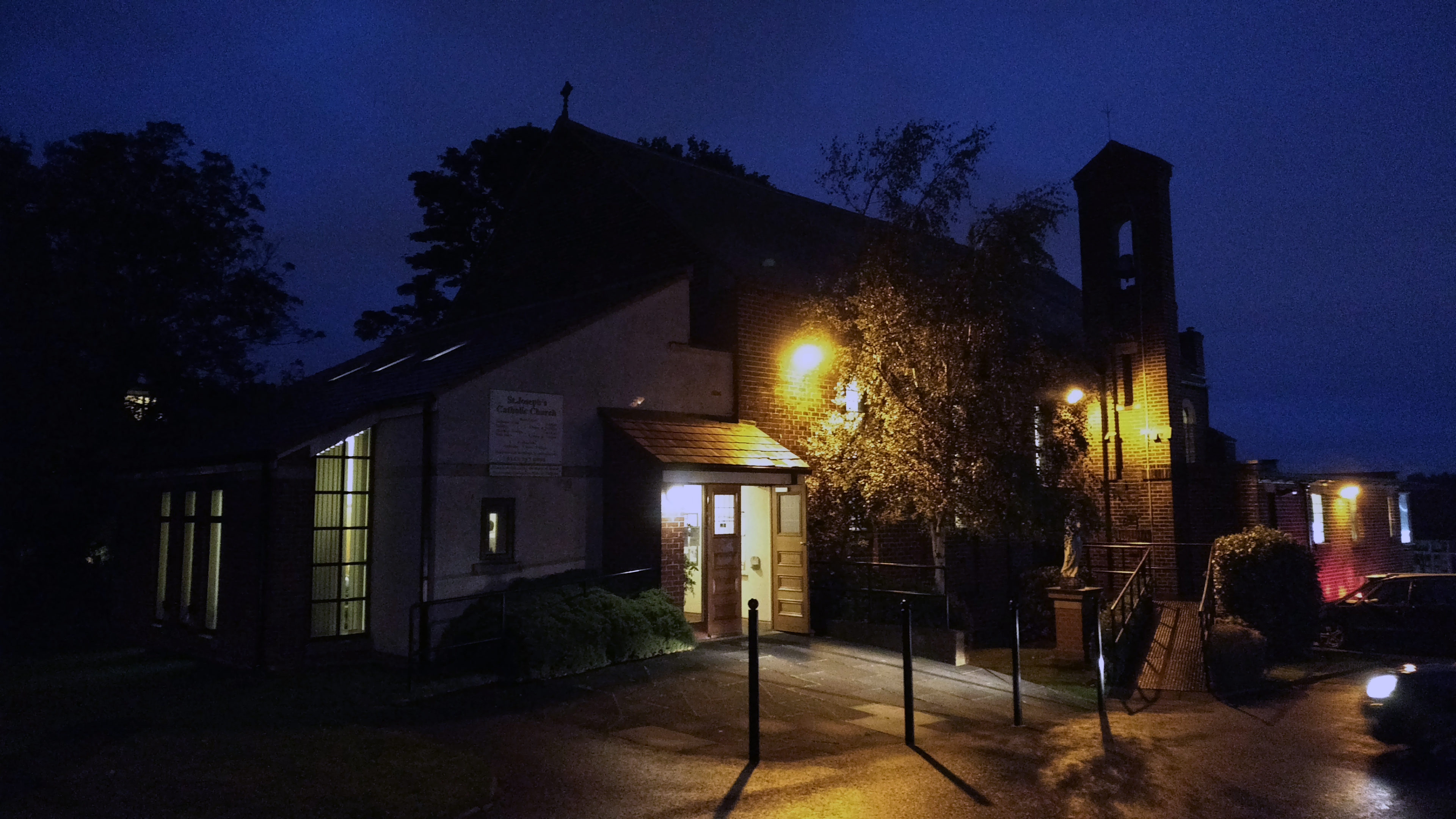 Twentieth Week in Ordinary Time – Year B

Saturday 18th August

9:15 am

Feria – Mass for the People – (followed by Confessions until queue finishes)

6:30 pm

Vigil Mass of the 20th Sunday in Ordinary Time

– Barbara Miller [RD]
Sunday 19th August

10 am

Mass 20th Sunday in Ordinary Time

– Allan Panario [A]
Monday 20th August

9:15 am

Service of Word & Sacrament

Tuesday 21st August
9:15 am

 St Pius X [Memorial] – Private Intention

7:00 pm

 Novena to Our Lady of Perpetual Succour & Benediction [9/9]

Wednesday 22nd August

9:15 am

 Queenship of Mary [Memorial] – Private Intention

Thursday 23rd August

9:15 am

 Feria – Private Intention [Steele]

1:15 pm Funeral Service for both Madeleine (RIP 20th July) & her husband Norman Bryar (RIP 4th August)
Friday 24th August

9:15 am

 St Bartholomew [Feast] – Private Intention

Saturday 25th August
9:15 am

Feria – Private Intention – (followed by Confessions until queue finishes)

6:30 pm

Vigil Mass of the 21st Sunday in Ordinary Time 

– Leeds Foodbank Appeal – please bring donations (especially toiletries & carrier bags)

Sunday 26th August
10:00 am

 

Mass 21st Sunday in Ordinary Time –

Leeds Foodbank Appeal – please bring donations (especially toiletries & carrier bags)
Please pray for Isabel Browne (RIP 11th August) whose Requiem Mass will take place in St Josephs, on Thursday 6th September at 12 noon.
Upcoming Dates to Note
August : Sunday Mass Times – Saturday 6:30pm & Sunday 10am ONLY
  6th September : 9am (Thursday) – Toddler Group re-opens
  9th September : 2pm (Sunday) – Film "Peter Rabbit"
15th September : 7:30pm (Saturday) – 70's Disco
23rd September : 1pm (Sunday) – SVP Sponsored Walk
13th October : 7:30pm (Saturday) – Gin & Prosecco Tasting
Thought for the week
Mother Teresa says
'In the Eucharist I receive the spiritual food which sustains me in all my labours.  Without it I could not get through one single day or hour of my life'.
Listen again to the immortal words of Christ
'Anyone who eats my flesh and drinks my blood has eternal life, and I will raise him up on the last day.'
What an incredible promise – and it is Christ himself who invites us to partake in it.