NEWS & EVENTS FROM AROUND OUR DIOCESE
---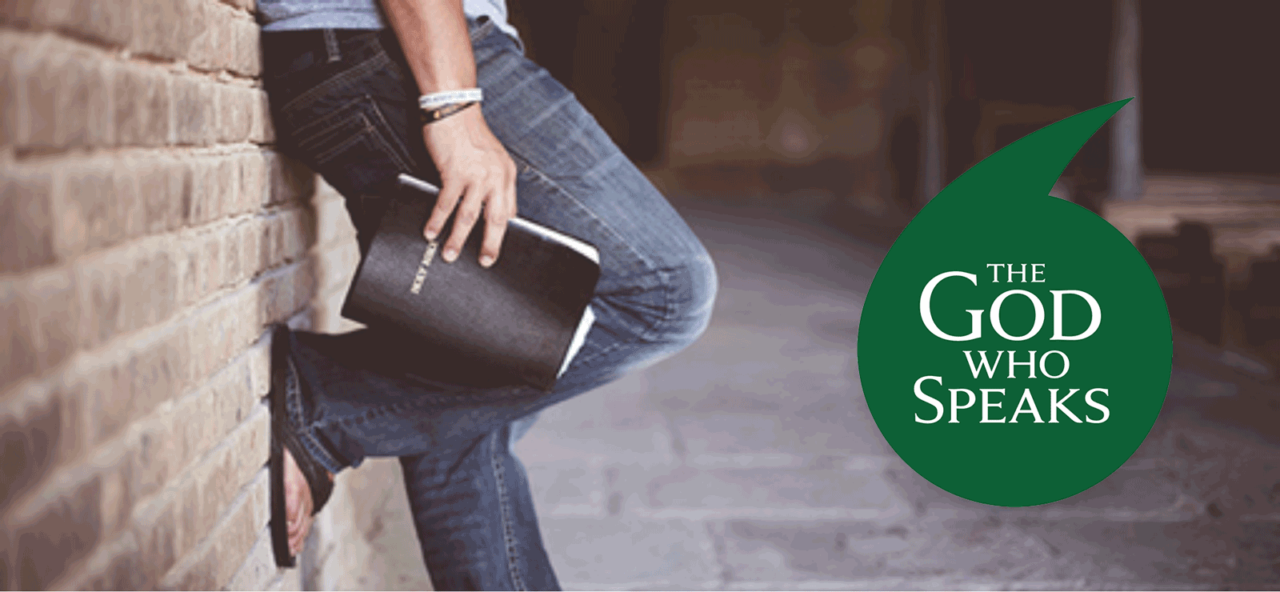 Throughout 2020 the Catholic Church in England and Wales is celebrating "The God Who Speaks: The Year of the Word" as this year marks two significant anniversaries in the history of the Church's engagement with Scripture: 1600 years since the death of the Biblical scholar St Jerome; and 10 years since Pope Benedict's Apostolic Exhortation on the Bible Verbum Domini. Across England and Wales, a number of initiatives are taking place with the aim of deepening our engagement with Holy Scripture, and in our diocese details of all the events, along with all sorts of resources, can be found here.
---
CATHOLIC YOUTH WORK TRAINING: The Youth Service are offering some Catholic Youth Work Training for anyone who works with young people or is interested in finding out more about Catholic Youth Work. The training will take place on Tuesday 24th March 2020, 7pm – 9pm, Hinsley Hall, Leeds. The training is free but you must register: evangelisation.admin@dioceseofleeds.org.uk
---
LEEDS CATHEDRAL DAY OF RECONCILIATION: Thursday 2nd April, from 7am to 7pm priests will be available for the Sacrament of Confession and Reconciliation.  There will be Exposition of the Blessed Sacrament throughout the day.
---
---
HARBOUR RETREAT: Over Palm Sunday weekend (3rd-5th April) Harbour will be running a retreat (not residential) at St Pio Friary, BD1 2RU on the theme Rooted: Growing in God for Life and Mission and the cost of the retreat is £25. With various talks, Adoration, and opportunity for confession and prayer ministry throughout the weekend, this will be a great way to enter Holy Week. The retreat will start at 7pm on Friday 3rd April and finish with the Walk of Witness at 2pm from St Pio Friary to St Joseph's Church on Pakington Street in Bradford. To book, or if you have any questions, please email: harbourprayer@gmail.com.
HARBOUR PRAYER GROUP: Every Friday at St Patrick's Church, Bradford BD1 2RU, you are invited to come to Harbour. Harbour is a prayer group open to all with sung worship, Adoration and prayerful sharing. Come and spend some quality time in prayer and find fellowship and support in this ever challenging world. For more information, join the facebook group @StPioFriary, and/or follow us on Instagram: @prayerharbour.
---
For more information click here
IMMERSE YOURSELF IN BACH'S ST MATTHEW PASSION: Composers through the centuries have written musical settings of the last hours of Christ; join Bradford Festival Choral Society, Baroque in the North, Bradford Catholic Youth Choir and captivating soloists to experience Bach's masterpiece in an outstanding new English translation of this dramatic and emotionally complex work. 28th March at 7pm at Price Hall, Bradford Grammar School.  For tickets see: https://www.ticketsource.co.uk/bfcs  Note:  Tickets are FREE for under 30s and those on a low income.  Or £15 each, £12 per ticket for groups of 5 or more. Advanced booking is recommended.
---
LEEDS TRINITY UNIVERSITY: MASS FOR FR DAVID SMITH: Saturday 16th May 2020 3pm. Leeds Trinity University is holding a Mass for former Chaplain and Diocesan Vocations Director, Fr David Smith, as it is 25 years since he sadly passed away. In the atrium, following the Mass, there will be a chance to share memories of Fr David. These will be presented to his family following the event. We'd appreciate everyone letting us know if they are attending for catering purposes, please register via Eventbrite (https://www.eventbrite.co.uk/e/mass-to-remember-fr-david-smith-tickets-91120252127) Further details also available at this website.
---
INTERNATIONAL EUCHARISTIC CONGRESS 2020: The International Eucharistic Congress is an event which unites Catholics from every continent and this year will take place in Budapest, Hungary, from 14th to 21st September 2020. An all-inclusive package has been prepared by the Catholic Bishops' Conference of England and Wales in conjunction with Tangney Tours. For more information , please visit: http://www.tangney-tours.com/iec-2020
---